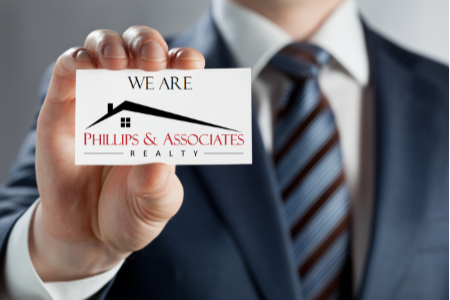 Phillips and Associates is a boutique brokerage, offering a full range of residential real estate services. We opened our doors in 2013, and are now recognized as one of Top 15 Residential Brokerages in San Antonio by the San Antonio Business Journal. Our oath is simple:
We are AVAILABLE to our clients
TRUST is earned by our actions
We are HONEST above all things
We strive to provide the best in customer service, skill and integrity in order to deliver the best real estate experience. We utilize the latest technologies to perform at the highest levels. We develop strong relationships/partnerships with builders, developers. title companies, inspectors, appraisers and mortgage companies so that we are confident when when our clients are referred to other industry professionals.
WHO WE ARE
2017 Top Individual Agent
2017-2018 Broker of the Year
2013-2018 PT50 Centurion
2017 Top 20 Real Esate Companies
2017 Top 15 Real Estate Companies by Sales
2017 Diamond Level TREPAC contributor
2016 Top 15 Real Estate Companies by Sales
Quite Simply, We love Real Estate. We welcome you to our Family.